Find your Pixel Perfect Print... it's simple!
Jason Friend is a professional travel and landscape photographer who has amassed a truly staggering array of photographs that you can choose to reproduce in a variety of formats including wall art and gifts.
2
Pick your Product
Our range of beautiful wall art and gifts includes Framed Prints, Posters, Canvas Prints, Puzzles and so much more
3
Printed and Delivered
Professionally printed for superior quality or your money back. Carefully packaged to arrive quickly and safely

Pixel Perfect quality guaranteed
or your money back

Fast, safe delivery and easy returns
Get started by finding an image from our library
Welcome to the Jason Friend Travel & Landscape Photography Print Collection
Based in Newcastle-Upon-Tyne in England's North-East, Jason Friend is a professional travel and landscape photographer. For Jason, photography is more than a job; it is an opportunity to inspire.
For over a decade, Jason Friend has devoted his life to combining his passion for photography with discovering the endless majesty of the natural world. From the rugged terrain of the Australian outback to the mountain summits of Switzerland, Jason has travelled the globe on a quest to immortalise nature's most breathtaking moments. National Geographic, British Airways, Microsoft Corporation, Australian Geographic, Hasselblad and Rough Guides represent some of the many high-profile clients Jason has inspired and worked with along his journey.​​​​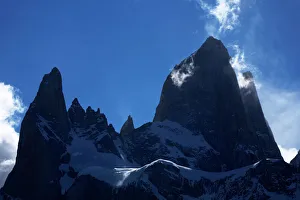 Argentina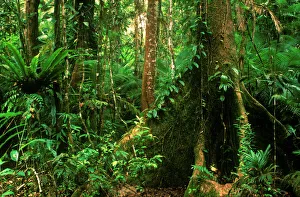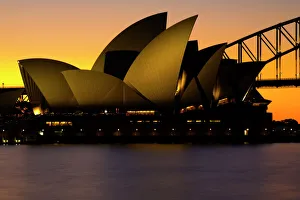 Australia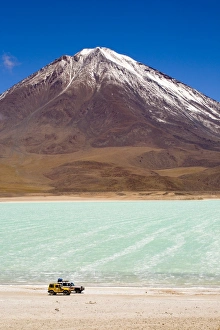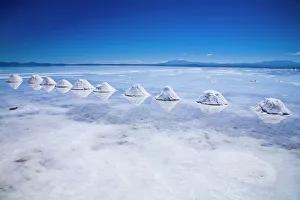 Bolivia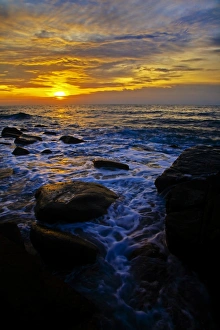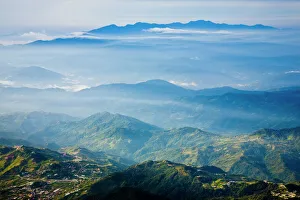 Borneo
---
Framed and Canvas Prints plus a lot more
Turn your chosen image into high quality wall art, homeware, a gift, accessory or greetings card
---
See what's trending
Our customers love these pieces